Bizness Happenings from our Pcom Biznesses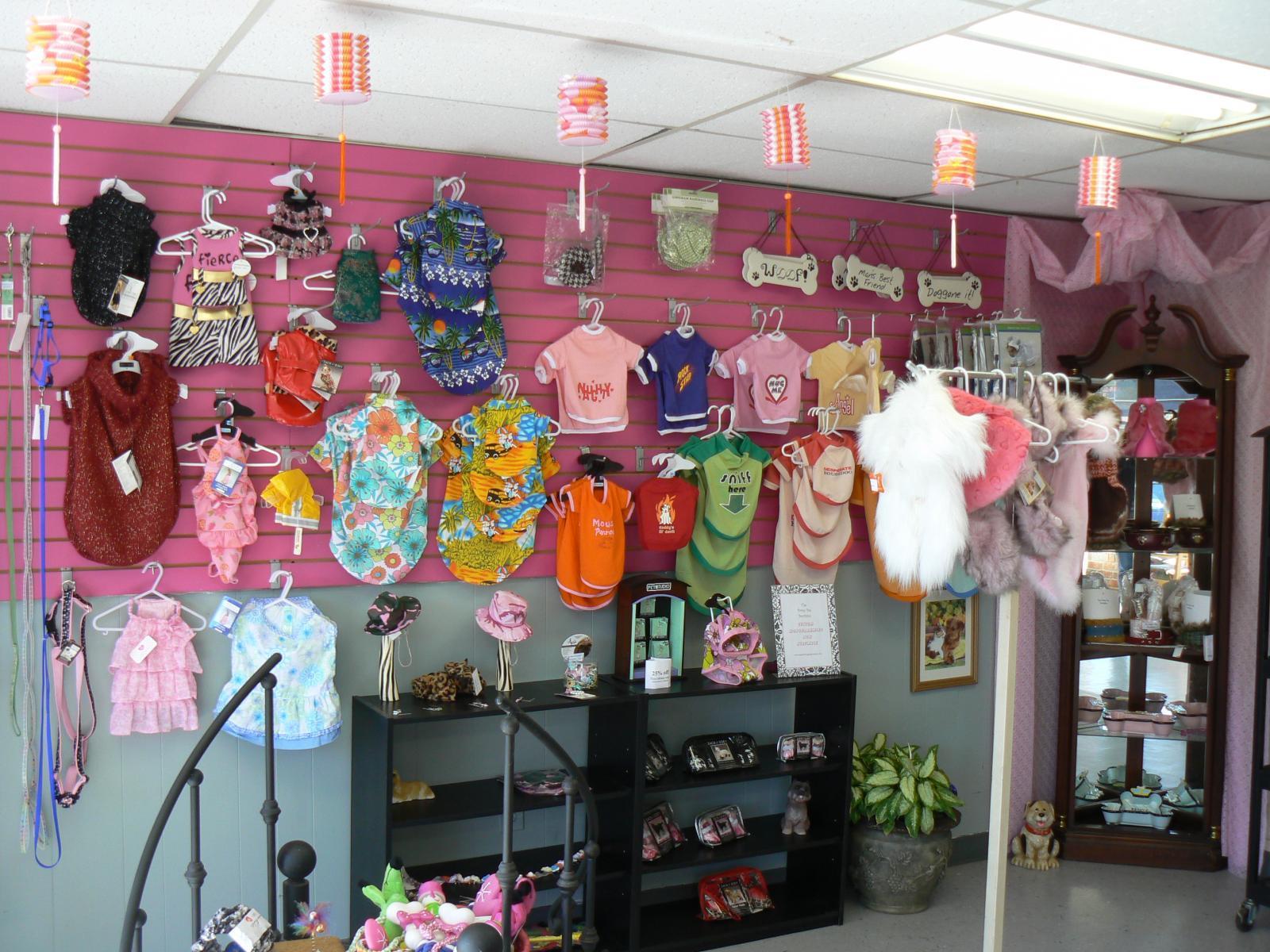 Thanks & welcome to Pat's Apparel! Brand new & here in Paulding...Tux Rentals & Prom Dresses! Located at the corner of Hiram Sudie Rd. & Hwy. 92.

Thanks to Tender Loving Pet Grooming for coming on board as a member and joining the coupon page! $5 off full groom for new customers!