Avoid 278/92 intersection until Saturday night
That is the message that Curtis Carlin came away with after talking to the folks who are doing the construction of a new crosswalk scheme at GA 92 and US 278 in Hiram.

Carlin said the project supervisor recommended avoiding this intersection and points east on 278 and south on 92 as traffic had already backed up to the Cobb Line at 2:30p on Friday (June 27).

Carlin sent me a few more pho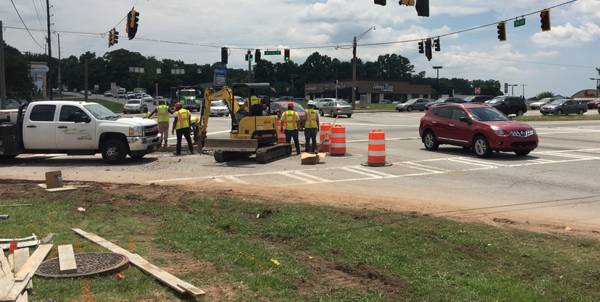 tos for this story. Construction should be completed by Saturday afternoon, the folks
overseeing the scene said.

Notably, the area is accessible but considering the normal congestion that occurs in this part of the county, this construction project has put congestion on steroids.

Feel free to comment on the issues you

may experience. The belief is that the congestion may extend the time taken to travel through the area by up to an hour.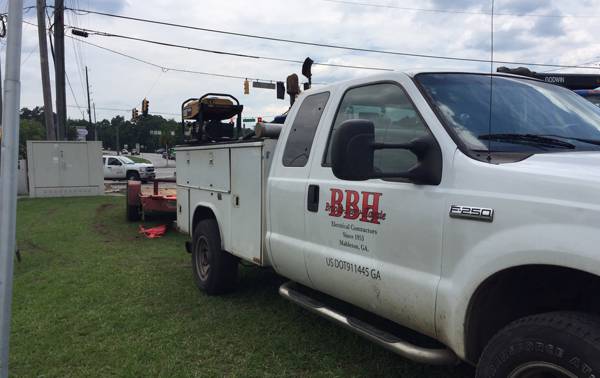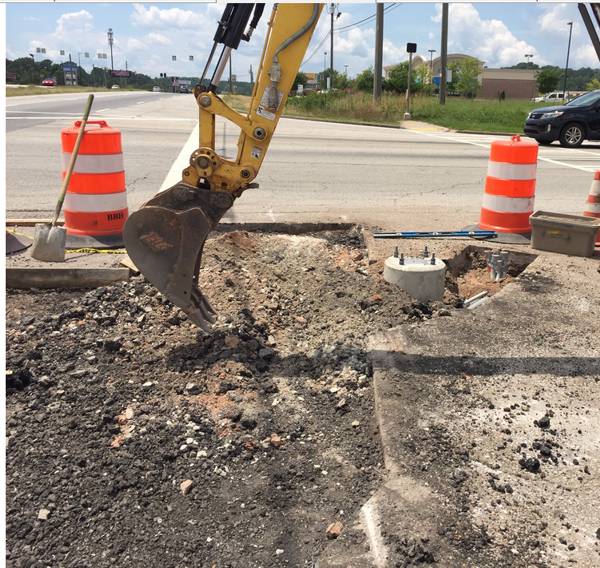 Still, the improvements will improve pedestrian traffic in the area.

Click for RECENT TOPICS click for RECENT TOPICS click for RECENT TOPICS