Wanna Break Bread With Me?
Started by
Caped Crusader
,
Jul 12 2018 09:07 PM
This topic is locked
Posted 12 July 2018 - 09:07 PM
PLEASE SPREAD THE  WORD!!!!



Call Or Text If You Wanna Go..... 11ish
770-833-2175cell/text
lowrider and october like this
To Err is Human, To Forgive is DIVINE
Hey Look...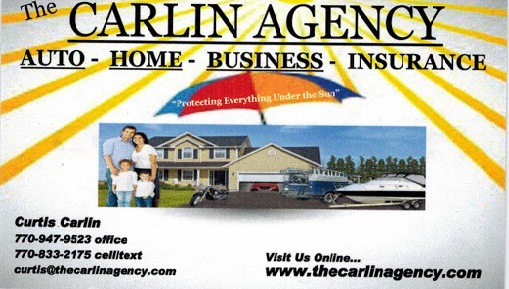 ---
Posted 12 July 2018 - 09:31 PM
Hope it goes well!   We're on the other end of the county, not sure we'll be able to get down there.
Caped Crusader likes this
The only problem with quotes on the internet is that you can't authenticate them -- Abraham Lincoln
DISCLAIMER: The information and opinions expressed in this post are not necessarily the opinions of the author and may be denied or disregarded at a later date. Reading of this paragraph constitutes as agreement on part of reader not to hold author responsible for any damaging effects resulting from reading and agreeing with anything said in this post; furthermore reader waives all future claims resulting from changes in law which may render this disclaimer null and void. This disclaimer is valid in all states with the exception of those states which have laws forbidding the existence of this disclaimer, and in states where such laws exist the reader agrees to read this disclaimer in a state where this disclaimer is binding.
---
Posted 13 July 2018 - 04:15 PM
TSG.... I TRULY do as well

I am Thankful I saw that sign to help spread the word.
To Err is Human, To Forgive is DIVINE
Hey Look...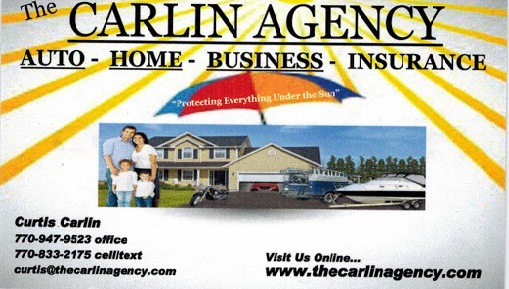 ---
---
0 user(s) are reading this topic
0 members, 0 guests, 0 anonymous users