Surepip
Started by
mojo413
,
May 07 2017 10:37 AM
You cannot start a new topic

Please log in to reply
Posted 19 May 2017 - 04:53 PM
---
Posted 19 May 2017 - 07:33 PM
This thread is a testament to Surepip's life. He has touched many lives and if you only knew him through his posts on PCom, as I did, your life was still touched for the better. I feel privileged to have witnessed the sharing of his conscience and wisdom.
 
"To know even one life has breathed easier because you have lived. This is to have succeeded." ― Ralph Waldo Emerson
Edited by Domestic Violence by Proxy, 19 May 2017 - 07:34 PM.
lowrider, Dana, OSU and 1 other like this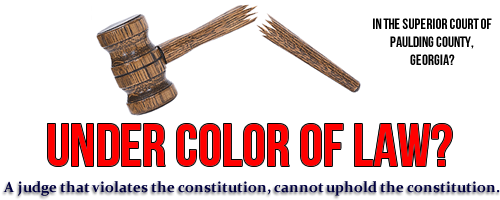 ---
Posted 19 May 2017 - 07:47 PM
We are so sadden to hear that Thad has gone on ahead. We've met him a few times and he was always so nice and Melissa is just a treasure. Our thoughts and prayers remain with the Morrison family during this heartbreaking time.

.
I.I.T.Y.W.I.M.W.Y.B.M.A.D.
You shall find me waiting for you in the old cemetery, under the shade of the magnolia tree.............
Ever has it been that love knows not its own depth until the hour of separation.
---
---
0 user(s) are reading this topic
0 members, 0 guests, 0 anonymous users