The end of the world as we know it? CO2 levels to reach a 'tipping point' on 6 June - and Earth may never recover, expert warns
6 June may sound like an insignificant date to many, but it could mark a 'tipping point' in the world's history, an expert has warned. 
An atmospheric measuring station at Cape Grim in Tasmania is expected to record a carbon dioxide (CO2) concentration of 400 parts per million (ppm) on or around this day - a significant number marking a climate change milestone.

Read more: http://www.dailymail...l#ixzz4AdyppbSS 
 
Lake in Chile Mysteriously Disappears Overnight
http://mysteriousuni...ears-overnight/
Scholars Release The Latest Date For Apocalypse - June 3-4, 2016
As four years after the deadline for the end of the world (as set by the Mayan calendar) came and went without incident, scholars across the world have been trying to put their heads together to understand how the advanced knowledge of the Mayans had gone wrong. 
Turns out, it hadn't. Modern day scholars were the ones who got the date wrong. A series of miscalculations led to the faulty date, which has now been revised to June 3-4 this year
http://www.indiatime...16_-255927.html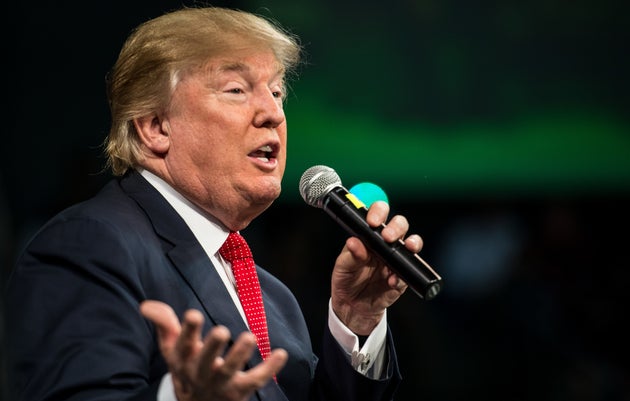 Edited by CitizenCain, 04 June 2016 - 03:42 PM.