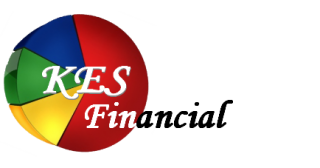 Life Insurance is the foundation to any financial plan. You can not set your goals without knowing that your loved ones will be financial sound if you were to suddenly pass on.

During the planning process, KES Financial will diganose your life insurance needs. If your current situation does require increased life insurance, KES Financial will work with you to find the right policy.

An advantage of getting your policy through KES Financial is that we are an independent firm. We shop for the best rates and custom taylor the policy for your needs. We will not push product on you. We will only offer policies when your financial plan requires it and help you choose the policy that best meets your personal and financial needs.

If you would like to schedule a free consultation, you can call us at 770-439-4430 or email me at kenny@kesfinance.com. Please visit our web site at www.kesfinance.com.