This beautiful little girl had severe autism until her parents tore off the old deck and replaced it with
non arsenic lumber
deck. She is doing so much better now.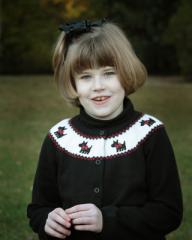 Information which might touch someone's life.
Check out the news story on the tube tonight.
11:00 news tonight Mon. Nov. 9 CBS channel 46
I see this will be talked about over the next several days.
This can be serious stuff for a loved one.