Vintage 8 0's Authentic Original Members Only Jackets 100% AUTHENTIC 100% ORIGINAL Sz. 38! (S/M) Prices are FIRM! All Jackets are in GREAT condition!! It's just the right time of year to wear these jackets! I am posting a link below just to give an idea of what these jackets ARE worth!
My price is cheaper!!
http://www.rustyzipp...nly_Jackets.cfm
My Jackets are ONLY $50.00 each obo!!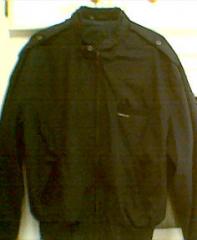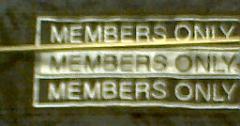 Deep Navy Blue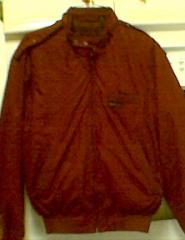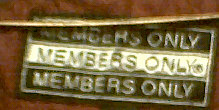 Burgundy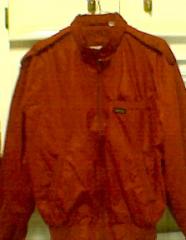 Red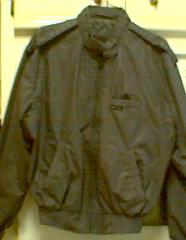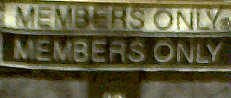 Purple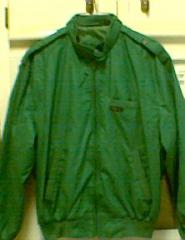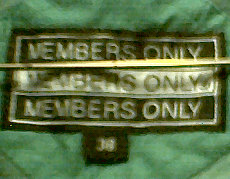 Green
If you or someone you may know is interested, please reply here or PM me!
Located in Temple (Roses Store area) need these items picked up ASAP!
Thanks for looking!!
Edited by peach34, 21 October 2008 - 07:07 PM.