Silhouette Portraits.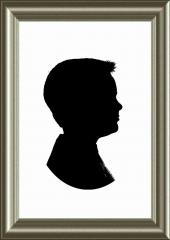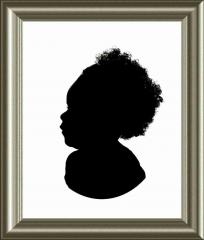 Now available in Downtown Dallas.
Nicholas Cole - Photographer
4x6 inches in size.
Only $ 15.00 each
Delivered in signed presentation folder .
No sitting fee.
Call today for appointment. 770-443-7355
Open by appointment to better serve you.
Please call 770-443-7355 and leave a message if I am not in or busy with another customer. I'll get back to you soon.
This post has been edited by nicholascolephotographer: 30 January 2006 - 10:48 PM