Page 1 of 1
You cannot start a new topic

You cannot reply to this topic
2000 MPV Mini Van

for sale
Posted 20 May 2012 - 01:03 PM
Mazda MPV 2000. Has a V-6 engine. 180,000 miles. Runs good. Has emmissions code P0420. $600. PM me if interested.

---
Posted 21 May 2012 - 08:43 AM
sent you a pm.

---
Posted 23 May 2012 - 07:18 AM
A couple of people have asked about the Van. For some reason I cannot reply to the PM's. I will post some pictures for you today, but I will have to have my husband comment on the condition. I don't know anything about cars.

---
---
Posted 23 May 2012 - 09:28 AM
Please call me @ 770-947-3560 ASAP
I have a person in DIRE NEED of a vehicle and
this would be perfect for them.

To Err is Human, To Forgive is DIVINE
Hey Look...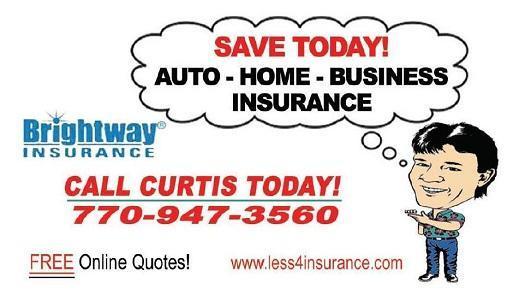 "

CLICK

" Here To Start Saving On ALL Of Your Insurance Needs!
Or Call:
770-947-3560
and Start Saving
$$$$$
Today!
---
Posted 25 May 2012 - 10:46 PM
---
Share this topic:
Page 1 of 1
You cannot start a new topic

You cannot reply to this topic
---
1 User(s) are reading this topic

0 members, 1 guests, 0 anonymous users