Page 1 of 1
You cannot start a new topic

You cannot reply to this topic
Don't forget us for all your trophy needs

Check out our recent order!
Posted 18 May 2012 - 01:05 PM
We would love to help you find the perfect award for your teams and coaches!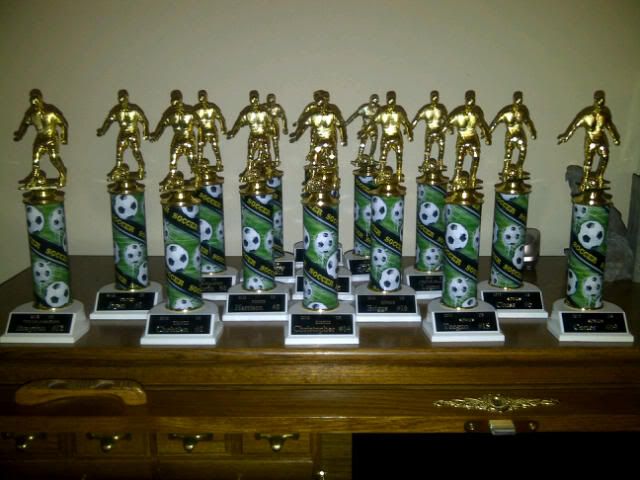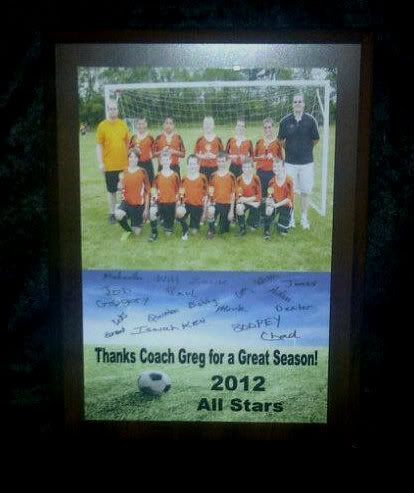 Creating Personalized and Unique Gifts. I do embroidery, rhinestone designs, photo gifts, trophies, plaques, awards and so much more! Check out my website reguarly as it's a work in progress and always changing :)
www.mytrixiestreasures.com
---
Posted 18 May 2012 - 05:57 PM
I was in the trophy business for 15 years. I have a bunch of stuff left over if you are interested in any of it. Let me know.

---
Share this topic:
Page 1 of 1
You cannot start a new topic

You cannot reply to this topic
---
1 User(s) are reading this topic

0 members, 1 guests, 0 anonymous users